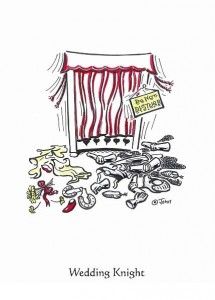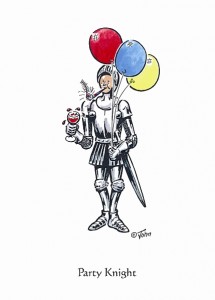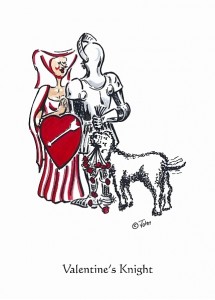 Welcome to the home of the Knights Cartoons!
We have a wide range of Knights Cartoon designs that are available as a greetings cards and gift items including mugs & coasters.
If you would like to purchase any of our Knights Cartoon products or use the Knights Cartoon images for you own merchandise, please contact us.
The full range of Knights Cartoon designs can be viewed in the gallery below: